Throughout the world, Hollywood is one of the greatest famous movie industries. It consists of many of the exceptional actors who have made a great place in hearts of people. These actors are popular not just for their acting talents but also for their good nature, handsome look, and dashing personality. These actors significantly contribute towards increasing the fame of Hollywood. When you go through the following section, you can know more about the topmost Hollywood actors:
List of the top 10 Hollywood Actors in 2023:
1. Leonardo DiCaprio: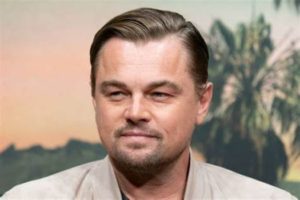 Despite reaching the age around 50, Leonardo DiCaprio is the man with several talents. He is renowned for his versatility and stylish personality. Till now, in his career, he has conveyed various memorable roles.
It was 19933 when he began his career with the film entitled The Boy's Life. Right from that time, he continued receiving fame and admiration. In 2015, he received his foremost Oscar award for his stint of Hugh Glass in The Revenant. Presently, he is working as an active environmentalist.
2. Anthony Hopkins: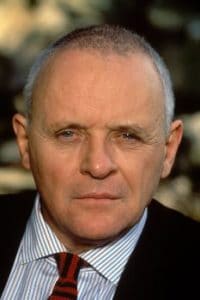 Sir Anthony Hopkins has demonstrated his great talents during different parts of his career. He conveyed that irrespective of the field, if you have dedication, you can excel. Throughout his career, he has performed a wide range of roles. One of his roles that stood out was his performance in The Silence of the Lambs, in year 1991. In that movie, his appearance as the Hannibal Lecter was only 16 minutes long. Still, he received the Oscar award for Best Actor.
3. Dustin Hoffman: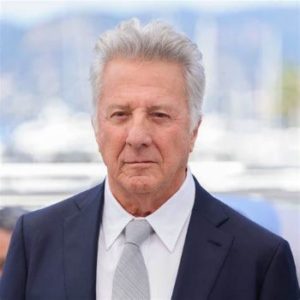 Dustin Hoffman got fame during 1960s and 1970s. Those decades were the golden years of his life. Most of his globally famous films have come out during this period. At some point of career, he got a little weak in terms of performance. Therefore, he determined to take a break from movies for 5 years. It was 2003 when he returned with a bang in Runaway Jury.
4. Tom Hanks: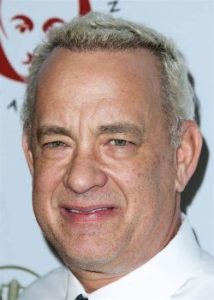 If you are wondering about who is a handsome and critically acclaimed actor in the Hollywood industry then it is Tom Hanks. Also, he is a commercially successful performer. Typically, he is well-known for his comedic and dramatic roles. Till now in his career, he has depicted different prominent characters like Forrest Gump, Robert Langdon, Sheriff Woody, Fred Rogers, Captain Richard Phillips, and several more. Furthermore, he is the only actor who has received two successive Academy Awards for Best Actor.
5. Denzel Washington: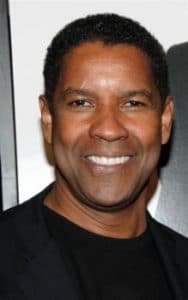 If you are in search for the most famous black performer in the Hollywood's history then it is Denzel Washington. His performance has demonstrated that a black man can also be a leading actor in Hollywood.
He began his career when the black folks were only casted in sidekick roles. Moreover, his arrival and success positively transformed the whole business.
6. Al Pacino: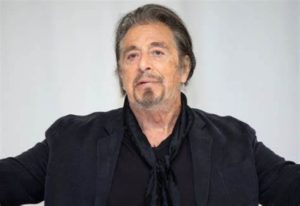 Those acting fans who wish to know how to start their career in Hollywood then they can contact Al Pacino. This is because he has shaped his career so well, right from the start. In the span of 5 years, he worked in 5 most popular movies. They are namely The Godfather, Serpico, Scarecrow, The Godfather Part II, and Dog Day Afternoon. Moreover, he amazed every critic as well as moviegoer through his arrival.
7. Dwayne Johnson: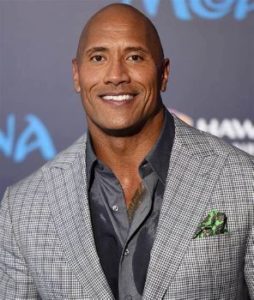 Dwayne Douglas Johnson is one of the great American actors renowned for his versatility. Along with acting, he also worked as a businessman, producer, and a retired professional wrestler. He is also well-known by his ring name i.e. The Rock.
Of age 49, he is still energetic. His hometown is Hayward, California. He worked as a leading actor in films like The Scorpion King, the Tooth fair, Mummy Returns, Journey 2, Rampage, The Mysterious Island, and Intelligence, etc.
8. Robert Downey Jr.: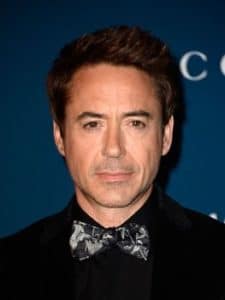 Robert Downey Jr. is a renowned American actor and producer. What added even more to his popularity is he was named among the 100 most influential people in the world according to Time magazine, in 2008.
During 2013-2015, Forbes has listed him as the highest-paid-actor of Hollywood. Few fo his prominent movies include Sherlock's Holmes: a game of shadows, The Singing Detective, Iron Man, and Kiss Kiss Bang Bang. His age is 56 now.
9. Vin Diesel: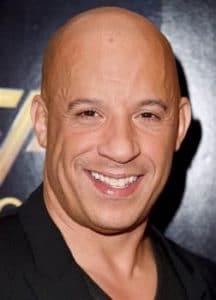 Mark Sinclair is the original name of the American actor and filmmaker –Vin Diesel. His professional name is Vin Diesel. He is popularly known for performing Dominic Toretto in the movie entitled Fast and Furious franchise. Few of his latest famous movies include Bloodshot, The Pacifier, The Last Witch Hunter, Riddick, Babylon A.D., A Man Apart, etc.
10. Chris Evans: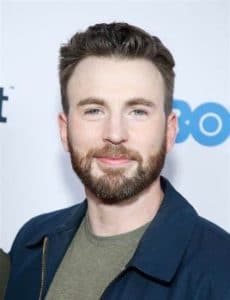 Christopher Robert Evans is an American actor who is finest recognized for his role in form of a Captain America in a film series entitled Marvel Cinematic Universe (MCU). His role in the Marvel series made his name enlisted as one of the highest-paid actors. Few of his famous movies are Fantastic Four, Gifted, Before We Go, What's your number?, Knives out, etc.