The Emerald Isle contains several renowned Irish people who made their names throughout the world. With their distinguished talents and powerful personality their names are remembered till date. Right from eminent actors to political leaders to ports starts, etc. there are plenty of popular Irish people. They are globally identified for this dedication, hard work, and their extraordinary skills. Now let's get into the details of topmost 10 most famous Irish people of all time.
List of the top 10 Most Famous Irish People of All Time:
1. Bono: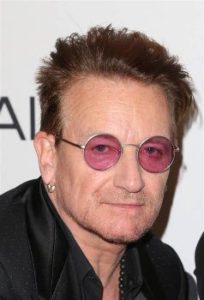 Bono is a global rockstar who has joined the band named U2 during his secondary schooling years. After completing recording of their sixth album entitled The Joshua Tree, the band got major success and turned out to be global starts. Bono is the lead singer of the band U2. He has utilized his celebrity status to assist for philanthropic causes like handling the issues associated to AIDs and world poverty.
2. Conor McGregor: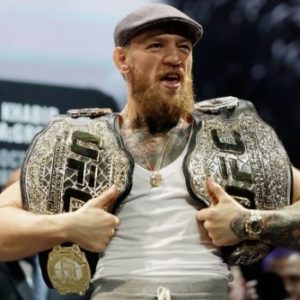 Probably one of the most controversial fighters in this list, Conor McGregor got great fame all through the world. He was born in 1988 in Dublin. He turned out to be one of the greatest popular fighters in the professional mixed martial arts.
3. Samuel Beckett: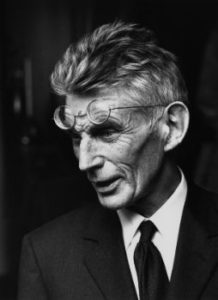 Belonging from Dublin, Beckett is recognized as one of most popular short story writers, poets, and novelists of Ireland. What added to his fame is that he was bestowed with a Nobel Prize in Literature during 1969.
Especially, he got excellent fame for his play entitled Waiting for Godot. Moreover, he is known as one of the greatest discussed and admired authors of his time.
4. Liam Neeson: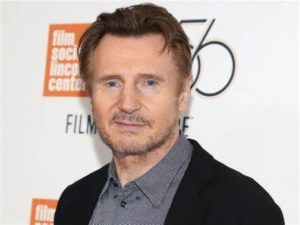 Liam Neeson can be considered as an acting sensation and he is a renowned Irish actor. He was born in 1952, in Ballymena, County Antrim. Liam It was in his 40s when he started getting popularity as an actor. Right from that time, he started getting success after he was featured in several superb films. Also, he got BAFTA, Oscar, and Golden Globe nominations.
5. Micheal Collins: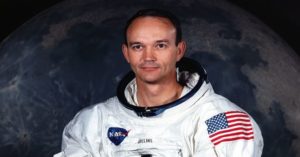 Recognized globally as a revolutionary leader, Micheal Collins was born in 1890 in County Cork. In the entire Irish history, he has became the greatest influential figure. He participated in the 1916 rising. After that, he progressed to the ranks of Director of Intelligence for the IRA, Chairman of the Provisional Government, Minister for Finance, and Commander-in-Chief of the National Army. It was August 1922 when he was killed in the Irish Civil War. His legacy is still honored.
6. Katie Taylor: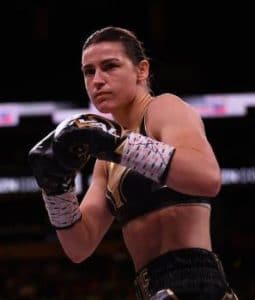 Katie Taylor is an inspiring female boxer that holds a prominent place in this list of most famous Irish people of all time. She got great fame for her extraordinary boxing talents. She was born in 1986 and started boxing when she was of age 11 years. In her boxing career, she won gold in the Olympics before participating in the professional boxing.
7. Maureen O'Hara: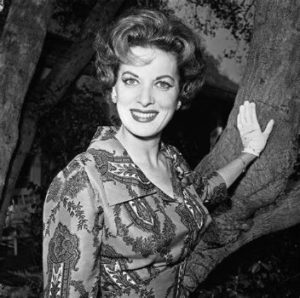 Belonging from Dublin, Maureen O'Hara is famous as the Hollywood's queen of technicolour. Gradually, she got global fame as a skilled actress during her early career. She was enticed to feature in few of the greatest movies with James Stewart and John Wayne. Furthermore, she made a powerful impression in the entire film Industry due to her talents and good charm. These qualities and her sheer dedication made her stand out from rest of the actresses of her stint.
8. Mary Robinson: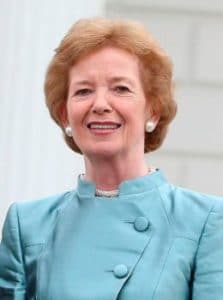 Mary Robinson is the first female president of Ireland. She was born in 1944 and got famous for being the seventh president of Ireland. Moreover, she got excellent fame for being the first-ever female president of Ireland. During her career as a president, she was admired a lot for her work in the presidential office. Besides, she is accredited with positive contribution to the transformation of Ireland into a contemporary nation.
9. Enya: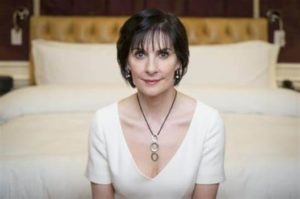 Enya is the singing sensation and won four Grammys and World Music Awards. Her extraordinary singing talents and magical voice bestowed her with these superb awards. Her song entitled May It Be which was written by her for the first film was featured in the Rings trilogy. Moreover, she was nominated for a Golden Globe and an Academy Award. She was born in 1961.
10. Brendan Gleeson: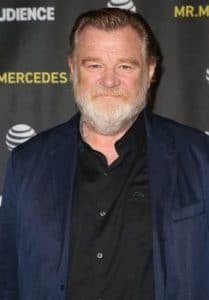 Belonging from from Malahide, Co. Dublin, Gleeson has featured in several epic movies. Names of such epic movies are Gangs of New York, Braveheart, and Michael Collins. This Irish actor is renowned for his recurring role featured in the Harry Potter series when playing as Alastor Moody. Furthermore, he starred as Donald Trump in the forthcoming series entitled The Comey Rule. For that series, he has been admired for his mysterious portrayal.