Along with stunning Koran actresses, the Korean film industry is also globally famous for its handsome Korean actors. If you are a massive fan of most handsome and hottest Korean actors then this list is for you. Many girls all over the world are huge fans of Korean actors. This is because such actors possess unique handsome looks, cheerful personality, and great acting talents. For these actors, apart from their mesmerizing beauty, acting is a profession and an art as well. Here we will discuss the details of the 10 most famous Korean actors in 2023:
List of  the top10 Most Handsome Korean Actors in 2023
1. Kim Min-jae: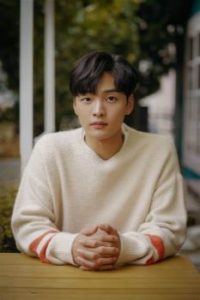 Kim Min-jae is at Number 1 position when it comes to the most handsome Korean actors in 2021 and 2023. Currently aged 25 years, this young and powerful Korean actor is an elder child of his family. He studied from ChungAng University. It was 2015 when he gradually began his acting career. His first drama was namely Preserve Goo Haa Ra (Mnet).
Since 2015, he continued his acting career and was casted in several dramas. From year 2016, his popularity increased as he was featured in different drama productions. In 2020, he worked in Dr. Romantic 2 and Do You Like Brahms?.
2. Cha Eun-woo: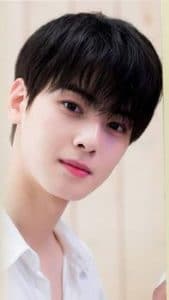 Currently aged 24 years, Cha Eun-woo is the elder child in his family. He completed his studies in the Acting and Arts department from SungKyunKwan University. As of now, he is a budding Korean actor and also worked as a member of the k-pop group entitled ASTRO.
Also, he was featured in film industry, in 2004, through My brilliant life. In that, he played a minor role. Not just he owns handsome appearance but he owns politeness and a good personality.
3. Yoon Shi-yoon: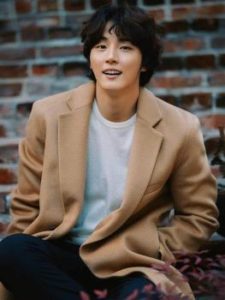 Yoon Shi-yoon is one among the topmost Korean actors and is renowned as a Korean actor with the charming smile. Currently, his age is 35 years. He studied acting from KyongGi Unversity.
In 2009, he began his acting career in the High Kick through the roof. Gradually, he amassed global popularity through his each casting. Moreover, he was featured in different dramas including Flower Boys Next Door, Prime Minister and I, Mirror of the Witch, Hit the Top, Grand Prince, The Nokdu Flower, Your Honor, My Absolute Boyfriend, Psychopath Diary, and Train.
4. Kim Seon-ho: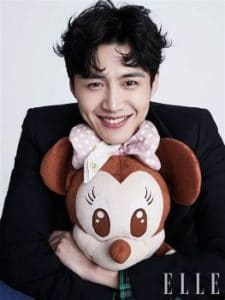 Currently aged 35 years, Kim Seon-ho is a budding South Korean actor. He completed his studies from Seoul Institute of the Arts. Since 2009, he is active in the theater. In 2017, he debuted in a drama entitled Chief Kim. After this drama, he was featured in different dramas like Two Cops, 100 Days My Prince, Eulachacha Waikiki 2, Catch the Ghost and Start-Up.
5. Yoo Seung-ho: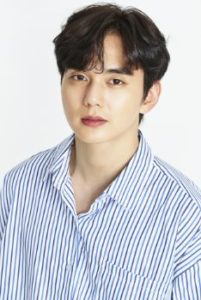 Unique specialties of this Korean actor include modeling and racing. He completed his graduation from the BaekShin High School. Also, he is a budding Hallyu star with a charming smile. He got the title of "Nation's Little Brother".
6. Lee Jong-suk: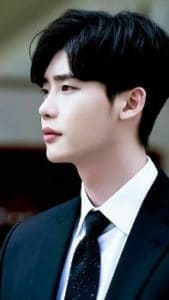 Currently of age 32 years, Lee Jong-suk has a younger brother and a younger sister. He owns special talents in Taekwondo. He completed his acting from Graduate school of Arts and Design in the Konkuk University. Moreover, he is globally renowned as the fairest skin Korean actor with the cutest smile.
7. Hwang In-youp: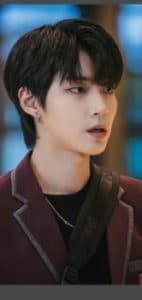 Currently of age 30 years, Hwang In-youp is a rising rookie celebrity. He began his career in form of a fashion model during 2017. Later, he began his acting career through the youth romance web drama entitled Why, in 2018. Subsequently, he was featured in dramas like Freshman, 18 Again, and True Beauty.
8. Kim Young-kwang: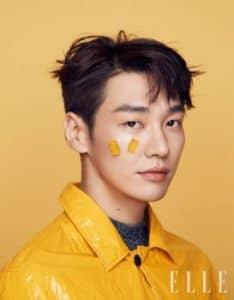 Kim Young-kwang commenced his career working as a model. He also worked for several popular designers. Few of his dramas and movies include Hot Young Bloods, Wonderful Ghost, White Christmas, Love Rain, Good Doctor, Room Nine, and The Secret Life of My Secretary.
9. Lee Min Ho: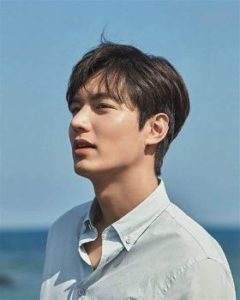 Currently aged 34 years, Lee Min Ho is a topmost Hallyu actor with global fame. Almost all countries' people know him well. He significantly contributed in the acting career in several movies and dramas. The names include Gangnum 1970, Bounty Hunters, Romance, Secret Campus, Get Up, The Heirs, City Hunter, Personal Taste, Summer Love, 7 First Kisses, and The Legend of Blue Sea.
10. RoWoon:
Kim Seok-woo is well-known through his stage name Rowoon. Currently, his age is 25 years. Apart from being an actor, he is a member of the Korean idol group SF. He completed his studies from Kyunghee Cyber University. Also, he worked in his singing career that started in 2016 as a member of the SF9. He worked in Feeling Sensation.