In the last several years, Korean movie industry is growing steadily. This industry has produced several great actors and actresses who have been successful in entertaining the world. The exceptional acting talents combined with decent personality gives these celebrities opportunities to earn handsome salary figure. Therefore, these celebrities are renowned for being one of the highest-paid actors and actresses. Continue reading the article below to know more on the topmost 10 riches Korean actresses in 2023:
List of Top 10 Richest Korean Actresses in 2023:
1. JUN JI-HYUN: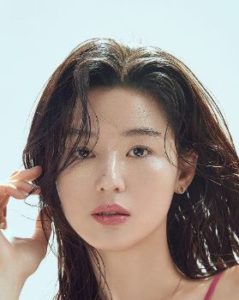 JUN JI-HYUN noted her debut in form of a model for a well-known fashion magazine. She did this when she was just 15 years old. Subsequently, she began gaining more fame in the industry by getting successive roles in different movies. In the year 2001, she was cast in a film entitled 'My Sassy Girl'. Moreover, this charming Korean actress always earns several compliments owing to her extraordinary performances noted in drama series. Presently, she is one among the topmost actresses South Korea. It is known that she is paid 99,900 USD per episode.
2. LEE YOUNG-AE: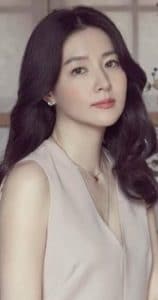 LEE YOUNG-AE is a gorgeous actress who was popularly featured in a well-known drama entitled Dae Jang Geum. Right from the start of the career, this hard-working actress continued climbing the ladder of success. This is because she devoted significant effort and time to hone her acting talents. Her personal life is also quite admirable. There may not be any individual who doesn't praise her beauty. She earns 90,700 USD per episode.
3. SONG HYE-KYO: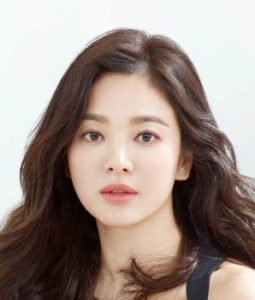 SONG HYE-KYO actress has been featured in several famous dramas. Among them, the hit ones are Autumn in My Heart and Descendants of the Sun are her most successful films. This gorgeous actress is paid 54,400 USD for each episode.
She attained popularity all over Asia due to her lead roles featured in various television dramas. During 2017, she was ranked at the seventh position in the Forbes magazine's Korea Power Celebrity list. Moreover, she got sixth rank in the 2018. Due to the success of the TV drams of Song, she got globally established in form of a topmost Hallyu star. It was August 2014 after the unintentional exposure by a politician controlling the administration of the National Tax Service of the South Korea when Song did a public apology for making tax evasion while she asserted undocumented expenses.
4. CHOI JI-WOO: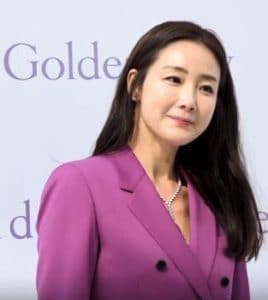 Till now in the acting career, CHOI JI-WOO has been featured in plenty of dramas with diverse roles. However, she is finest known for her roles in Winter Sonata and Stairway to Heaven. Majority of the fans were thrilled to watch her perform a cameo in the 2020 drama series entitled Crash Landing on You. It is known that she earns 46,000 USD per episodes.
5. Ha JI-WON: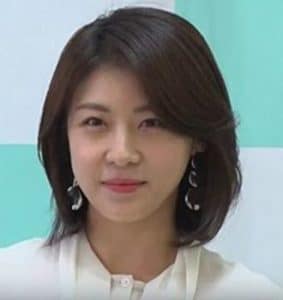 Ha JI-WON noted her debut while performing as the villain. However, her wonderful acting talents made her accomplished to seek much attention in form of a lead actress. During 2010, she as well as Hyun Bin performed the leads in Secret Garden. With this role, she set many records for drama series. She is being paid 45,000 USD per episode.
6. KIM TAE-HEE: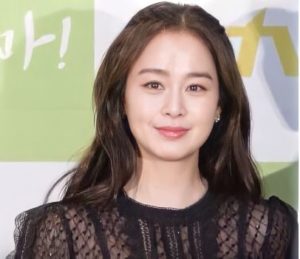 KIM TAE-HEE is a gorgeous South Korean actress whose beauty is static all through the years. She has completed graduation from Seoul National University. This verifies that she is endowed with intelligence and beauty. This blend gave her outstanding success. It is known that she is being paid 37,000 USD per episode.
7. GONG HYO-JIN: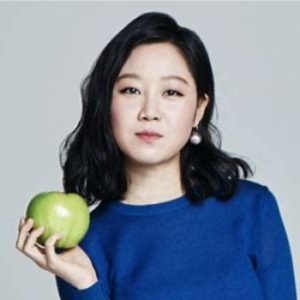 This stunning actress is recognized as one among the greatest endowed actresses in South Korea. All those drama series in which she was featured have been successful. Also, she is identified as "Queen of Ratings". The previous year, she along with Kang Ha-neul performed the lead roles in When the Camellia Blooms. These two actresses received the "Best Couple Award". Moreover, GONG HYO-JIN also won the admirable Grand Prize. Regarding the earnings, she is paid 36,500 USD per episode.
8. PARK BO-YOUNG: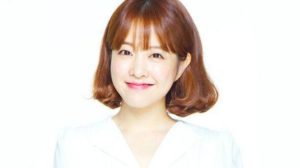 PARK BO-YOUNG is prestigious for her outstanding acting skills. She is so much gifted with acting talents she can skillfully handle any role. A lot of people admire her drama series entitled Oh My Ghost. Furthermore, she is paid 27,300 USD per episode.
9. SHIN MIN-A: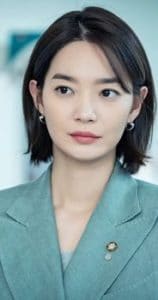 Acting talents of SHIN MIN-A are top-notch. Many people admire her drama named Oh My Venus in which she played the lead role. Also, she is well-known for the drama entitled My Girlfriend is a Nine-Tailed Fox. She earns 27,000 USD per episode.
10. PARK SHIN-HYE: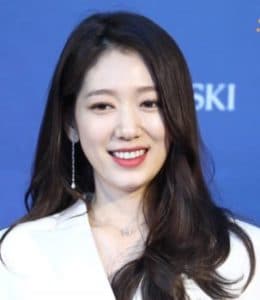 Her career in acting began at a very young age. She has appeared in TV dramas and commercials as a child actress. She earns 22,700 USD per episode.